The manufacturer of endings for window sills from Częstochowa invites to cooperation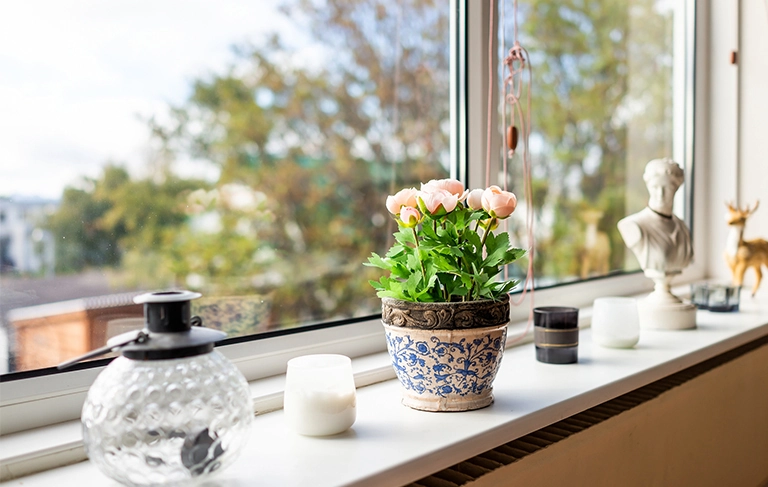 The products we offer have the highest quality. We guarantee their durability and reliability!
Ends for window sills - high quality
As a leading manufacturer of window sills, we make every effort to ensure that the products we offer have the highest durability and quality. Well-made and cut ends of window sills, they are responsible not only for draining water and sill, but also for proper protection of the building's facade for many years. Our products not only care about the proper functioning of your home, but also about its aesthetics. Our accessories are available in various shapes and colors and we always try to adapt them to your expectations. Customer satisfaction is the most important to us, which is why we focus on precision and the right choice of materials.
We execute all orders, both small and large, quickly and on time. The end caps for external and internal window sills made by our company are characterized by durability and the highest quality.